Possible pickup: Terraristika Hamm 11.03.2017
If you want to recive emails with offer from I Love Snakes – please write me your email adress!
(click on picture to see it in bigger size)
Morelia spilota 88% Jungle Jaguar 
After beautiful parents: yellow female 75% JJ reduced pattern and pure german line cheynei from precision reptiles
BORN: CB 06/2016
PRICE: 140e

SEX: 1.0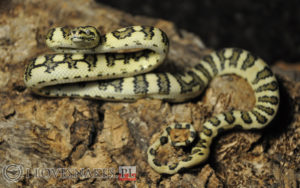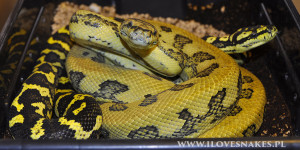 Rhadinophis prasinus (Vietnam – Tam Dao national park)
Hatchlings after beautiful parents with blue eyes. Right now they eat ONLY LIVE MOUSE PINKIES (please don't buy them if you don't have source of those).
BORN: CB 07/2016
PRICE: sold
SEX: 1.1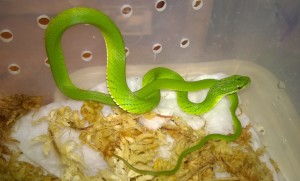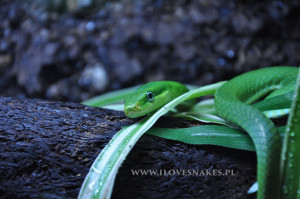 Elaphe carinata
Healthy hatchlings (weight about 35gram) , from really big eggs. After two meals of defrosted medium mouse babies. Photos of parents in gallery "My Snakes".
BORN: 05/2016
PRICE: sold
SEX: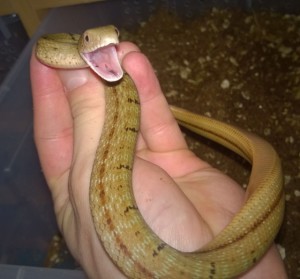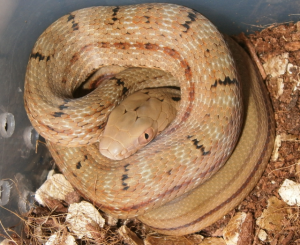 Oreocryptophis porphyraceus laticinctus
After two meals of live mouse pinkie.
BORN: 07/2016
PRICE: sold
SEX: 0.0